what we offer
PARTNERSHIP
We are positioning ourselves through innovative solutions and cutting edge technology via JV Partnership with home and foreign professional firms.
what we do
Our Core Values
We help you see the world differently, discover opportunities you may never have imagined and achieve results that bridge what is with what can be.
MISSION
Globally recognized for delivering the highest standards in quality, prompt service and reliability with our partners & associates.
VISION
Global Asset Integrity Solutions provider, known for its workforce, partnership and excellence in execution.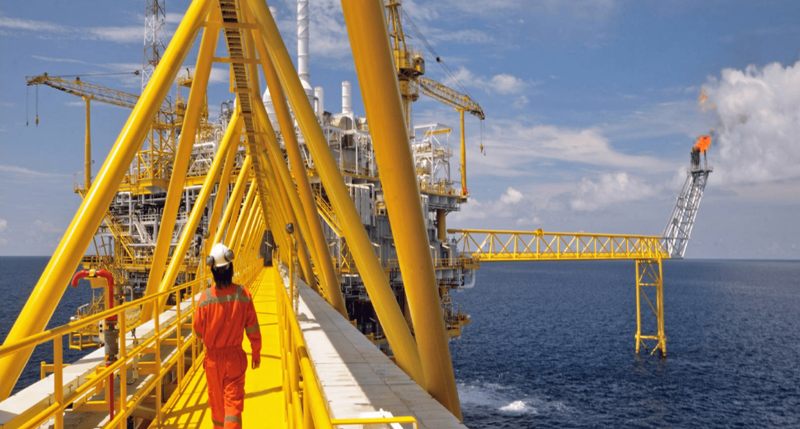 VALUES
Commitment, Quality, Integrity, Our People, Teamwork, Accountability.
Doing the Right Thing, at the Right Time