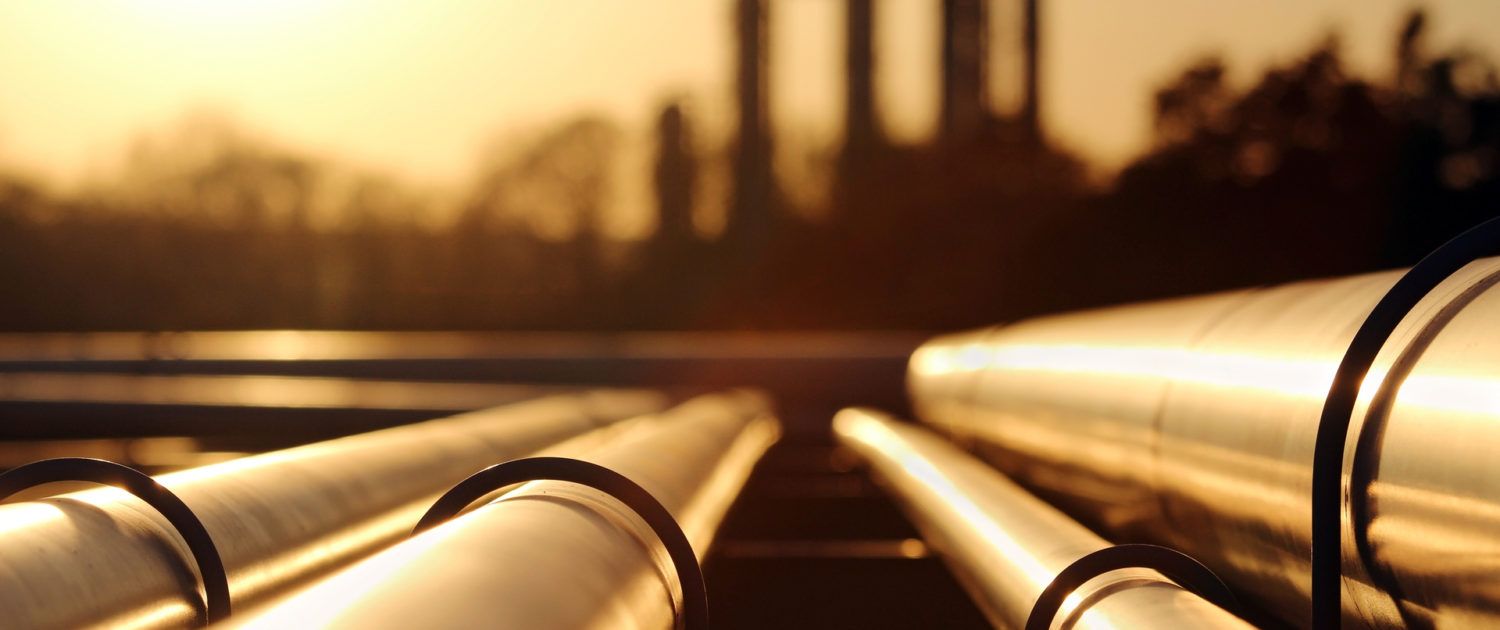 Pipeline Management and Inspection
Ashford Brown provide quality Pipeline Management and Inspection services, ensuring pipeline assets are built and maintained to spec, and operate reliably and safely. As a leading provider of inspection services to pipeline, utility, and oil and natural gas production companies, it's work that has earned ASHFORD BROWN a reputation for excellence and integrity.
Whether your project requires a single pipeline or facility inspector for a specific task or an entire team, ASHFORD BROWN offers experienced, dedicated professionals with in-depth knowledge of the pipeline construction industry.  With unwavering commitment, ASHFORD BROWN is focused on doing the job safely and in compliance with current regulatory requirements, while always representing the best interests of our clients.
We are Always Ready to Assist Our Clients
Integral to pipeline safety, reliability, and integrity is ensuring the materials used in construction meet regulatory and client manufacturing specifications and procedures. From pre-qualification to on-site inspection, Ashford Brown provides vendor inspection services for pipe mills, pipe coating mills, valve manufacturing, equipment manufacturing, heat induction bending, fabrication shops and skid mounted equipment, including witness material and equipment testing; welding inspection, testing and procedure qualification; vendor auditing; coating and painting inspection; materials verification; and more.
Crack Inspection.
Corrosion Inspection.
Integrity Assessments.
Geometry and Deformation Inspection.
Mapping.
Cleaning and Preparation.
OffShore In-Line Inspection.
Specialist In-Line Inspection.
Design and ILI Feasibility.