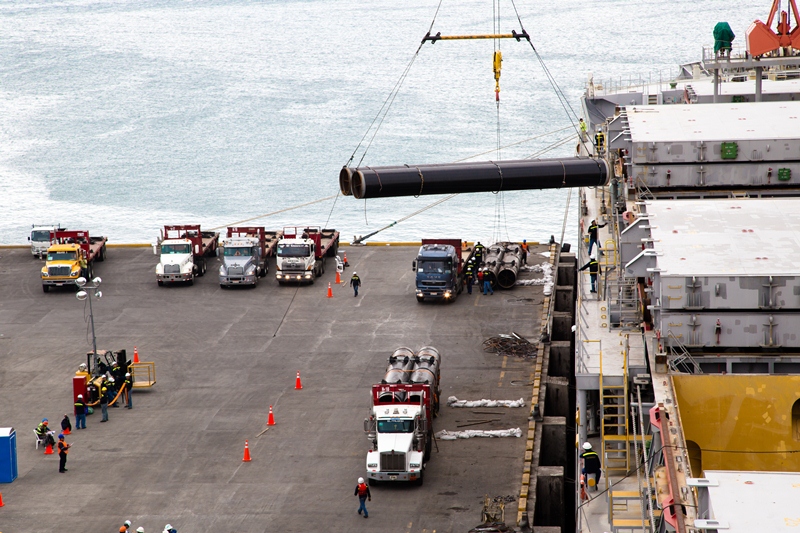 Ashford Brown is a major supplier of a range of oil field equipment and materials. The company has established strong relationship with a huge range of original equipment manufacturers (OEMs) as well as buying houses worldwide.
Our dedicated supply chain team, freight forwarder / clearing agents, and warehousing / store holding capacities, has established us as supplier of choice to the major international companies in Nigeria.
Whatever you require from us – Inventory or project related items, We will respond efficiently and provide you with premium products at competitive rates, delivered precisely when your require.
We are Always Ready to Assist Our Clients
Dedicated Supply chain team.
High Quality customer experience
Efficient, Reliable, Responsive and On-Time Delivery
Warehousing and Stock Holding